Instagram Stories
A series of engaging Instagram stories I created to run in conjunction with articles on VegasSeven.com and DTLV.com to gain readership.
Eureka! partnered with Maui Brewing Company and invited guests on a trip to Maui to preview their new menu items and tour the brewery before the grand opening in downtown Las Vegas. This is the content I created of the sneak peak that ran on @dtlvfans.
This article by Michael Lyle about Las Vegas volunteer-run organization, Street Dogz was so heartfelt and the photography by Krystal Ramirez was just beautiful. @vegasseven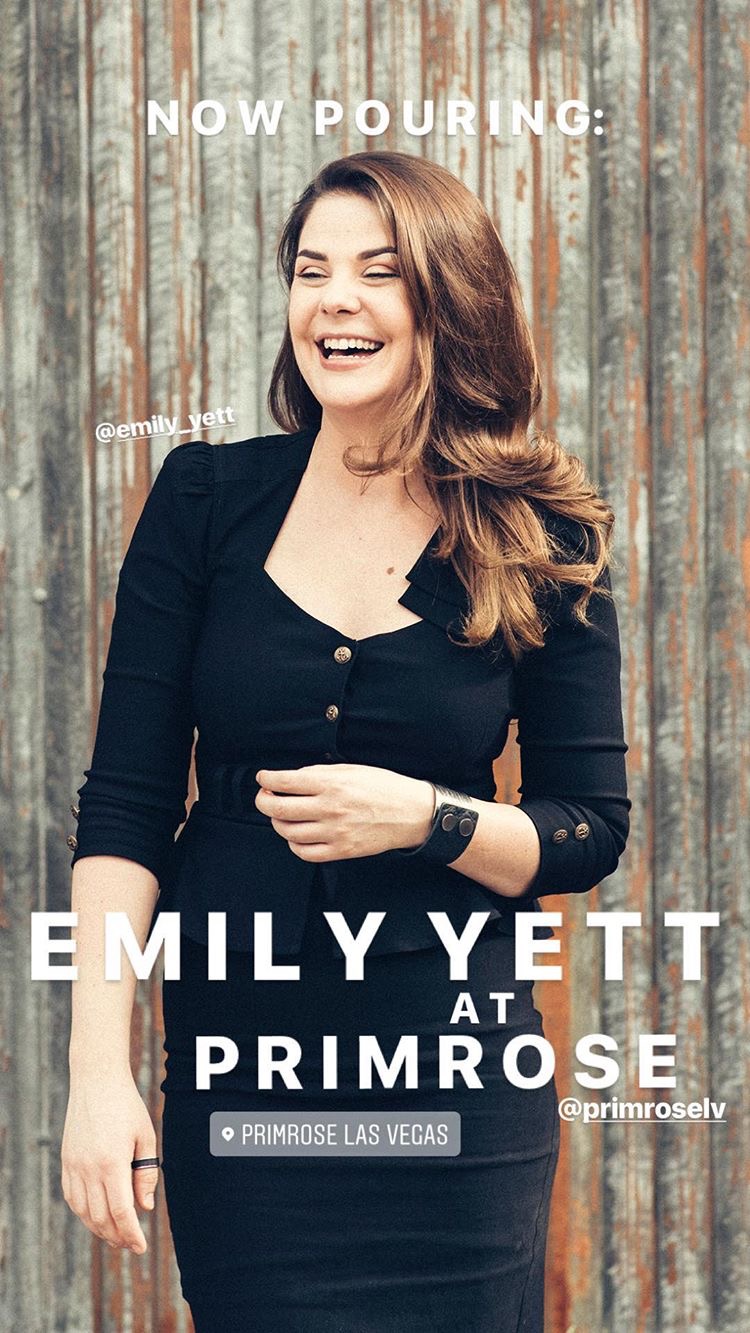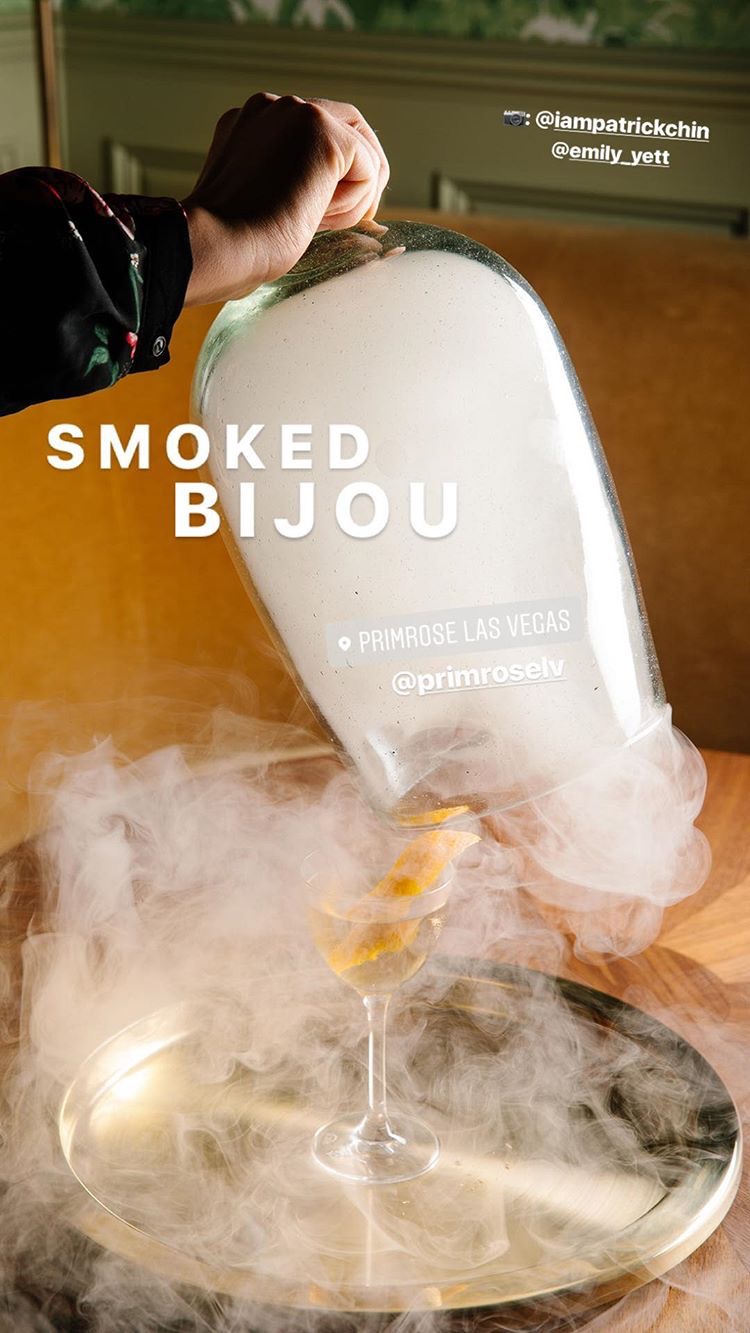 For Vegas Seven "Now Pouring: Primrose" a new restaurant at Park MGM. It had such stunning photography by Patrick Chin.
For Vegas Seven "Dish & Tell" column about a few local eateries. I took these photos too.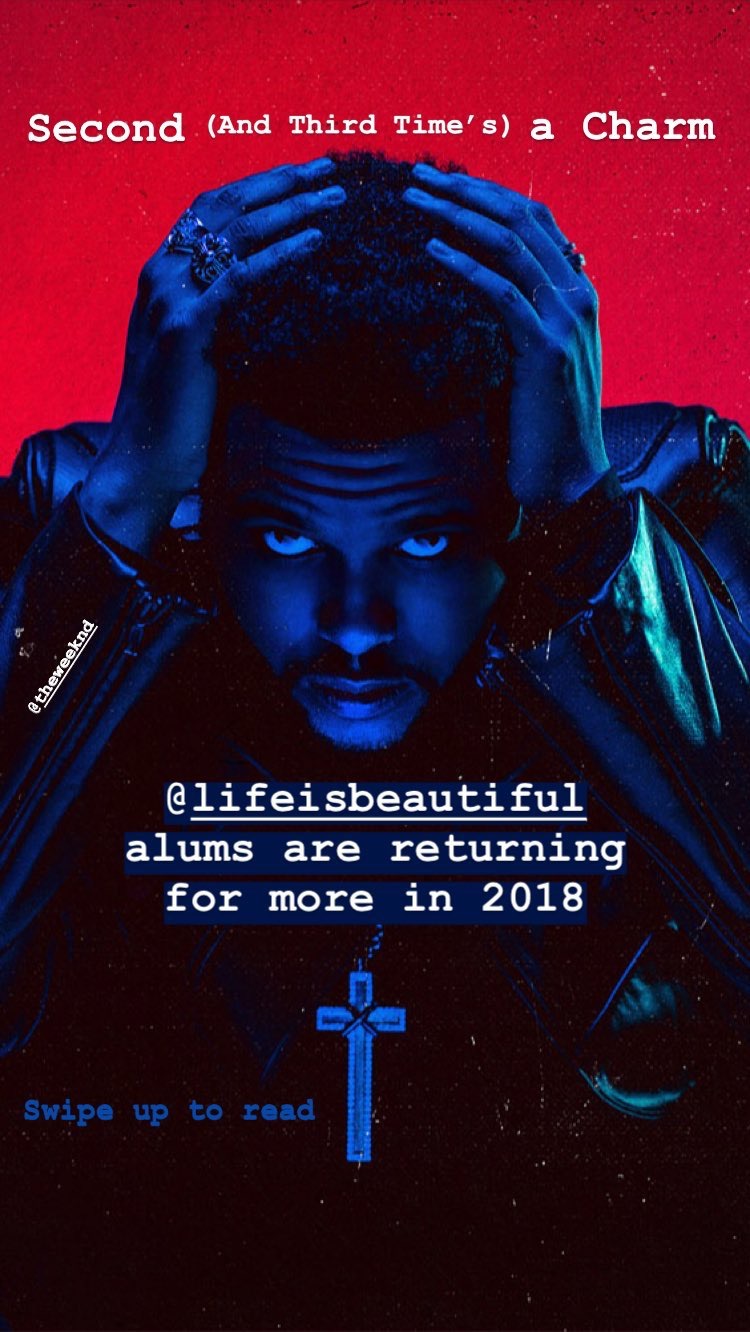 A few articles about some artists that will be performing at the 2018 Life is Beautiful festival in downtown Las Vegas. These version ran on @vegasseven